When it comes to managing construction and renovation projects in Essex County, NJ, contractors know that efficient waste disposal is a crucial aspect of the job. A reliable dumpster rental service can make all the difference in ensuring a seamless and hassle-free construction process.
At All Trades Disposal, we understand the unique challenges you face when it comes to managing construction and renovation projects. We're here to tell you why we believe we are the best dumpster rental service to partner with for all your waste management needs in Livingston, NJ, and beyond. Why?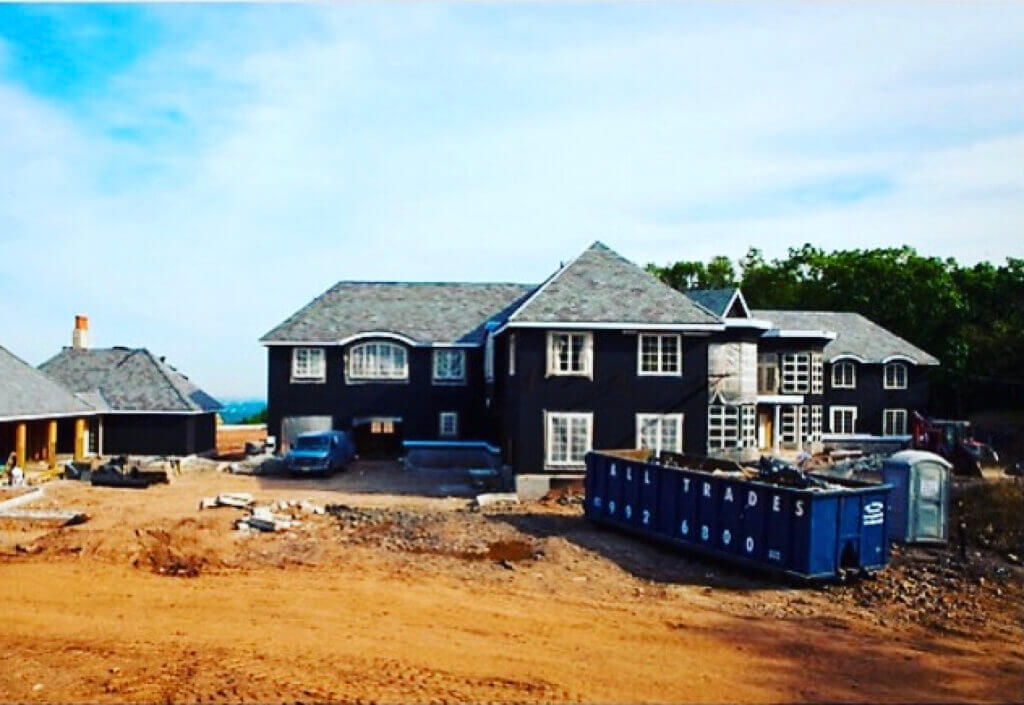 Here are 5 Reasons All Trades Should be Your Dumpster Rental Call
1. Wide Range of Dumpster Sizes:
We know that every project is different, which is why we offer a comprehensive selection of dumpster sizes to cater to your specific requirements. Whether you're working on a minor renovation or a large-scale construction endeavor, we have the perfect dumpster size for you. Our goal is to ensure you have the right capacity without overspending on unnecessary space.
2. Reliable and Punctual Service:
We understand that time is money in the construction world. That's why we make it our mission to provide reliable and punctual dumpster delivery and pickup services. We respect your project timeline and work diligently to ensure our dumpsters are where you need them when you need them. Count on us to keep your project running smoothly without unnecessary delays.
3. Convenient Online Booking:
We believe in making your life easier, which is why we offer a user-friendly online booking system. Say goodbye to time-consuming phone calls and paperwork. With just a few clicks, you can reserve the dumpster you need, allowing you to focus more on the important aspects of your project.
4. Environmental Responsibility:
At All Trades Disposal, we take environmental sustainability seriously. We're committed to eco-friendly waste disposal practices, including proper sorting and disposal methods that minimize the impact on our local environment. When you choose us, you're not only getting reliable service but also contributing to a greener future.
5. Competitive Pricing:
Quality service shouldn't come at a steep price, and we firmly believe in offering the best value to our contractors. Our competitive pricing ensures you get top-notch dumpster rental services without straining your budget. We're your cost-effective solution for waste management.
All Trades Disposal Should Be Your First Call When You Need a Dumpster
So, there you have it – our five reasons for why we believe All Trades Disposal is the best dumpster rental service for contractors in Essex County, NJ. With our diverse range of dumpster sizes, punctual service, hassle-free online booking, commitment to environmental responsibility, and competitive pricing, we're confident that we're the right choice for your waste management needs. When you partner with us, you're not just getting a dumpster – you're getting a reliable ally dedicated to the success of your projects. Contact us today and experience the All Trades Disposal difference firsthand!