Efficient waste management is crucial for construction projects, home renovations, and cleanouts. That's why All Trades Disposal stands out as the preferred provider for dumpster rentals in NJ. Below we'll explore why All Trades Disposal is your top choice.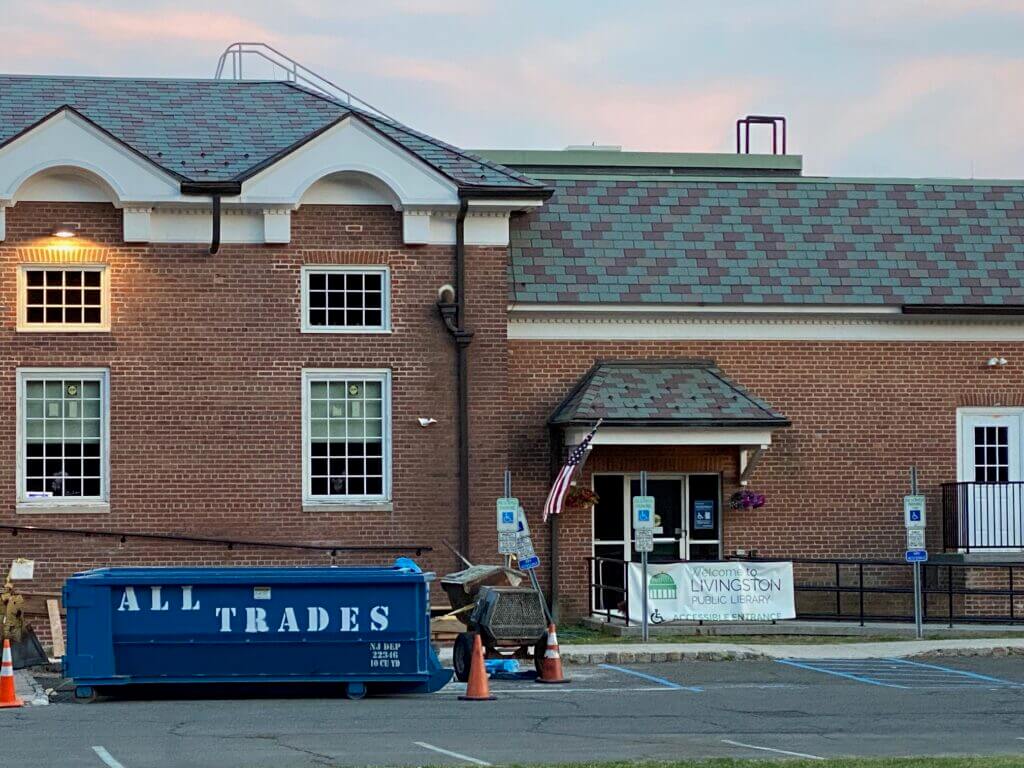 Top 5 Reasons You Should Use All Trades Disposal for your Dumpster Rentals in NJ
Wide Range of Dumpster Sizes: All Trades Disposal offers various dumpster sizes to suit projects of all scales. From small home renovations to large construction sites, they have the perfect dumpster size for your needs. Efficient waste management is guaranteed.
Prompt and Reliable Service: Timeliness is key when it comes to waste removal. All Trades Disposal understands this and ensures timely deliveries and pickups. They work diligently to avoid delays or disruptions. Trust in their reliability and commitment to excellent customer service.
Environmentally Conscious Practices: All Trades Disposal prioritizes environmentally responsible waste management. They dispose of waste properly and promote recycling to minimize environmental impact. They partner with licensed facilities and recycling centers, ensuring sustainable waste management.
Competitive Pricing and Flexible Rental Options: All Trades Disposal offers competitive pricing with no hidden fees. Their transparent pricing allows accurate budget planning. Additionally, they provide flexible rental options, including various rental periods and extensions. They accommodate your project timeline.
Local Expertise and Knowledge: As a locally owned and operated company, All Trades Disposal possesses in-depth knowledge of NJ's waste management needs. They understand local regulations, permits, and logistical considerations. Expect personalized recommendations and tailored solutions.ents.
Schedule a Dumpster Rental Today
For dumpster rentals in NJ, All Trades Disposal excels in reliable service, diverse dumpster sizes, environmentally conscious practices, competitive pricing, and local expertise. Choose them for prompt waste removal, responsible management, and exceptional customer satisfaction.
Trust All Trades Disposal to handle your waste management efficiently, allowing you to focus on project success. Experience the convenience and reliability they offer for your next dumpster rental in NJ.